Giant Coloring Book Page
Experience The Giant Coloring Book Page
---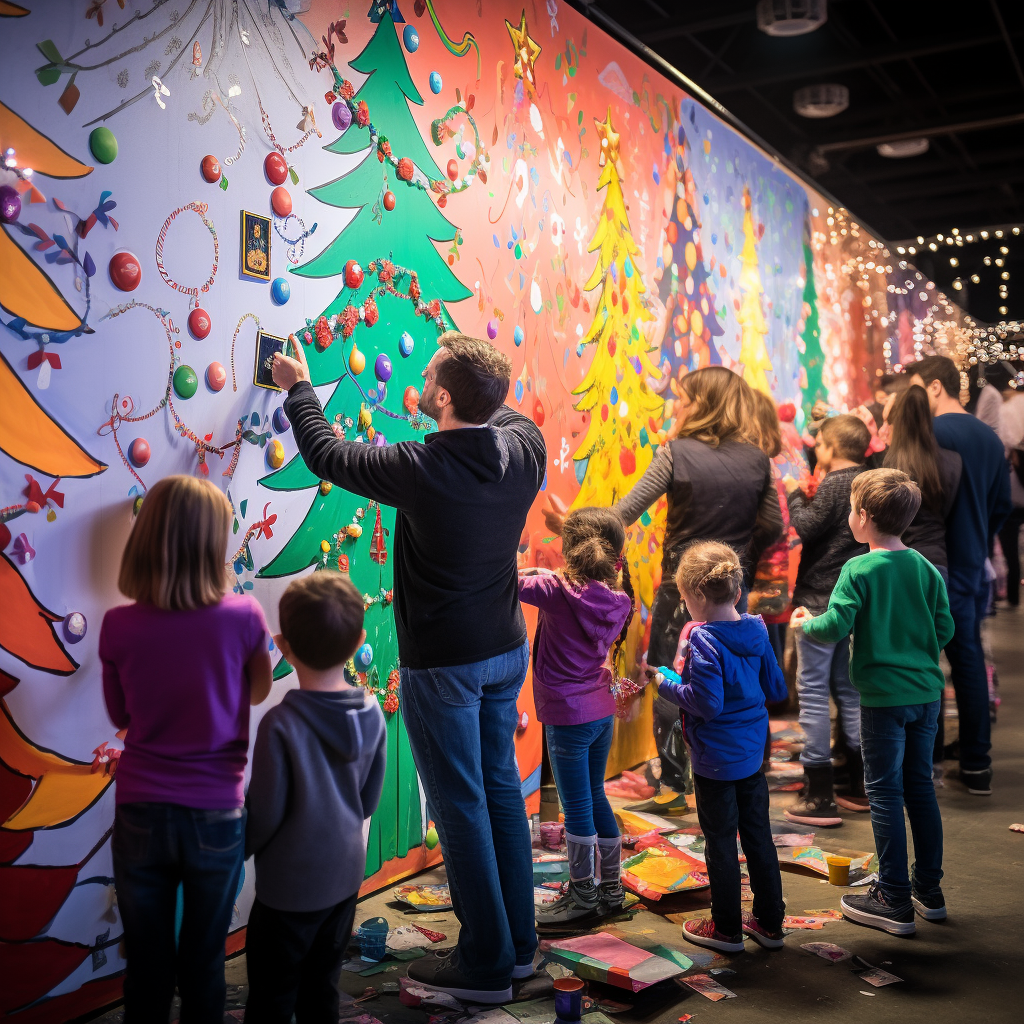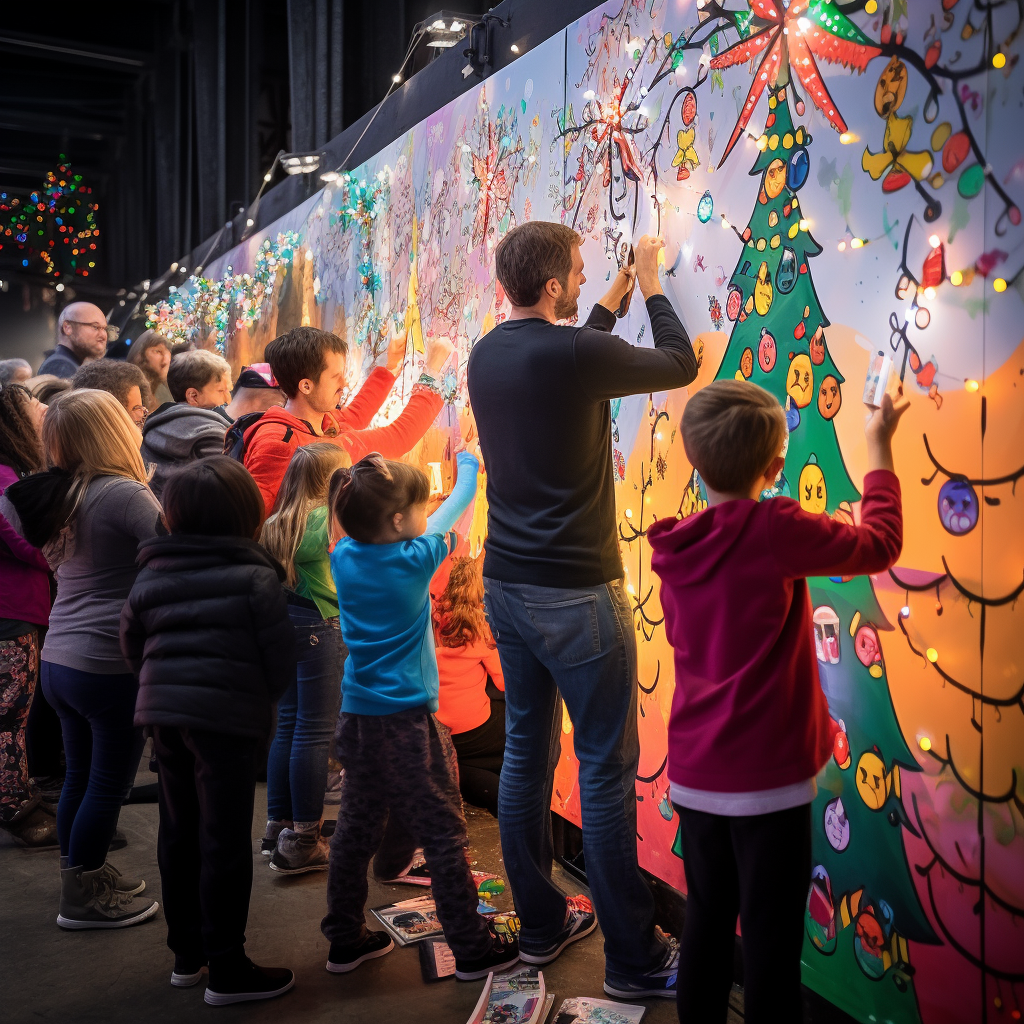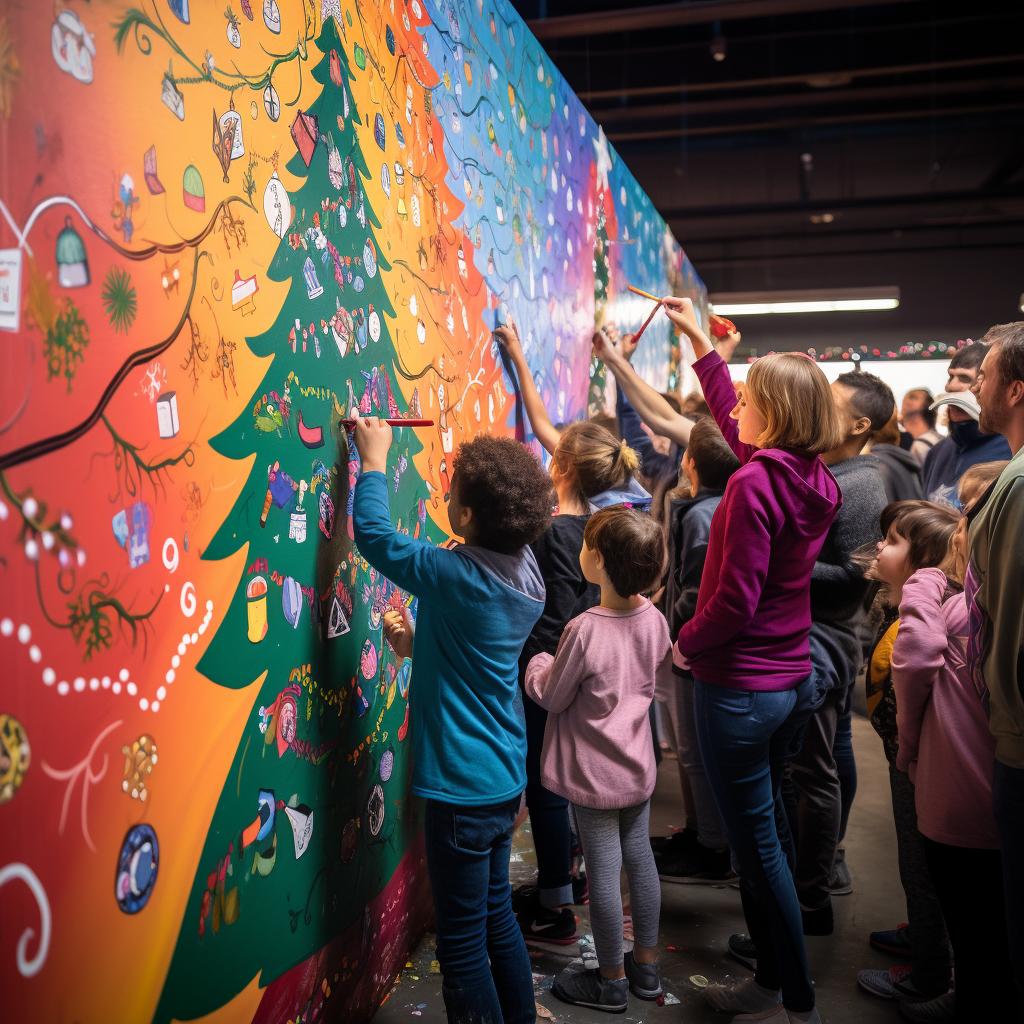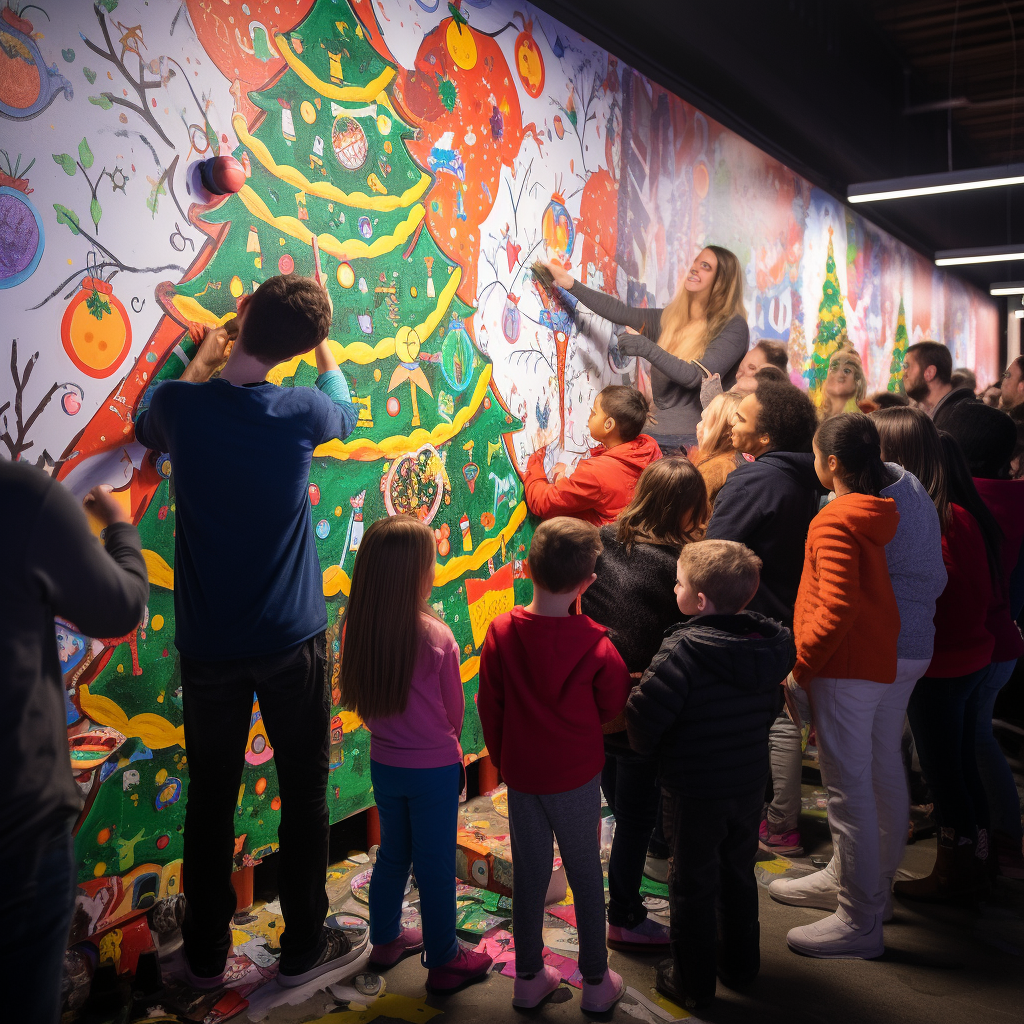 ---
Are you ready to take your event entertainment to a whole new level? Look no further than our captivating Giant Coloring Books! Whether you're hosting a corporate event, a community gathering, or a family celebration, these oversized coloring books are designed to leave a lasting impression and create unforgettable memories.
The Magic of Giant Coloring Books
At the heart of every successful event is the art of engagement, and our Giant Coloring Books are here to ensure just that. These colossal canvases of imagination offer a multitude of benefits that set them apart:
1. Inclusive Entertainment for All Ages
Whether you're entertaining kids, teenagers, adults, or a mix of generations, Giant Coloring Books provide a unique and interactive experience that appeals to everyone. From tiny tots to seasoned artists, participants can dive into the world of creativity and self-expression, making it an ideal entertainment option for diverse crowds.
2. Perfect for Large Groups
When it's all about bringing people together, our Giant Coloring Books shine. With an expansive surface area, these coloring books enable numerous individuals to join in simultaneously, fostering a sense of camaraderie and collaboration. Watch as participants become engrossed in their artistic endeavors, turning your event into a living gallery of shared creativity.
3. A Masterpiece in the Making
Imagine the awe-inspiring result of a collective effort—the masterpiece created by merging individual contributions into a cohesive work of art. Once completed, your Giant Coloring Book becomes a captivating display that sparks conversations and serves as a tangible reminder of the joyful moments shared at your event.
Why Choose Giant Coloring Books?
Unforgettable Experience: Giant Coloring Books aren't just an activity; they're an experience that leaves a lasting impact on your guests.
Versatility: Whether it's a festival, a company picnic, a birthday party, or a team-building event, our Giant Coloring Books seamlessly adapt to any occasion.
Group Discounts: Want to go the extra mile in providing entertainment? Choose multiple Giant Coloring Books and enjoy attractive discounts.
Create Larger-Than-Life Memories!
Are you ready to elevate your event with an innovative, engaging, and visually stunning entertainment option? Giant Coloring Books are the answer. Leave your guests mesmerized by the power of collective creativity and create memories that will be talked about long after the event is over.
Contact us today to explore how Giant Coloring Books can be tailored to fit your event's theme, size, and unique requirements. Let's turn your event into an artistic celebration that will be remembered for years to come!
---
---
LIMITED Availability – Call or Fill Out The Form Today