Philadelphia Photo Booth Rentals
Holiday Party Photo Booth Rentals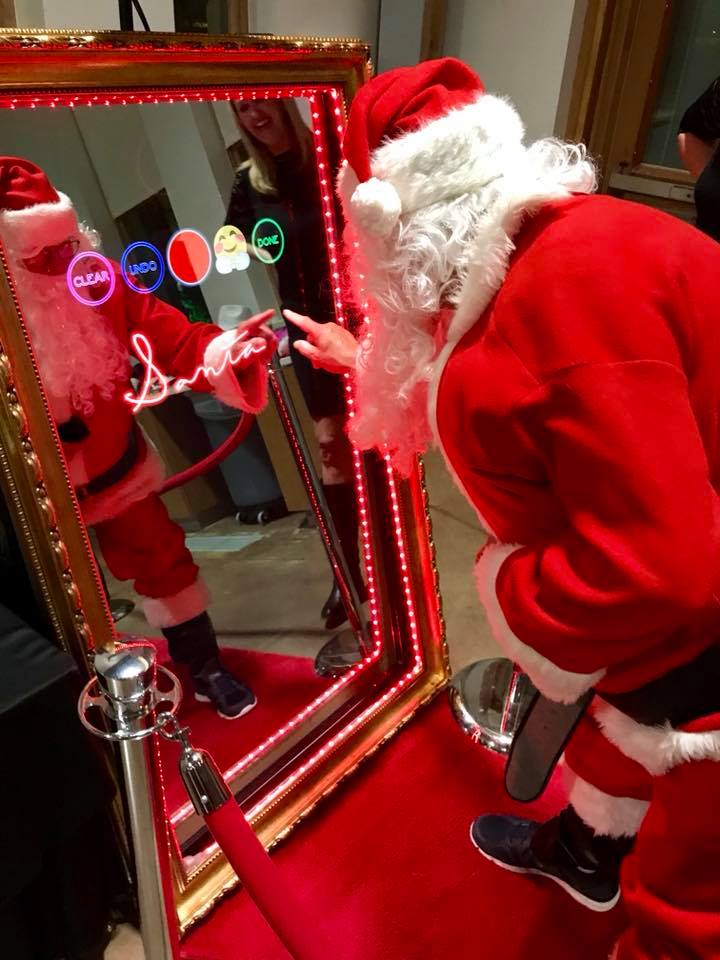 ---
TRADITIONAL BOOTHS
Sapphire
Enrich our growing community.
---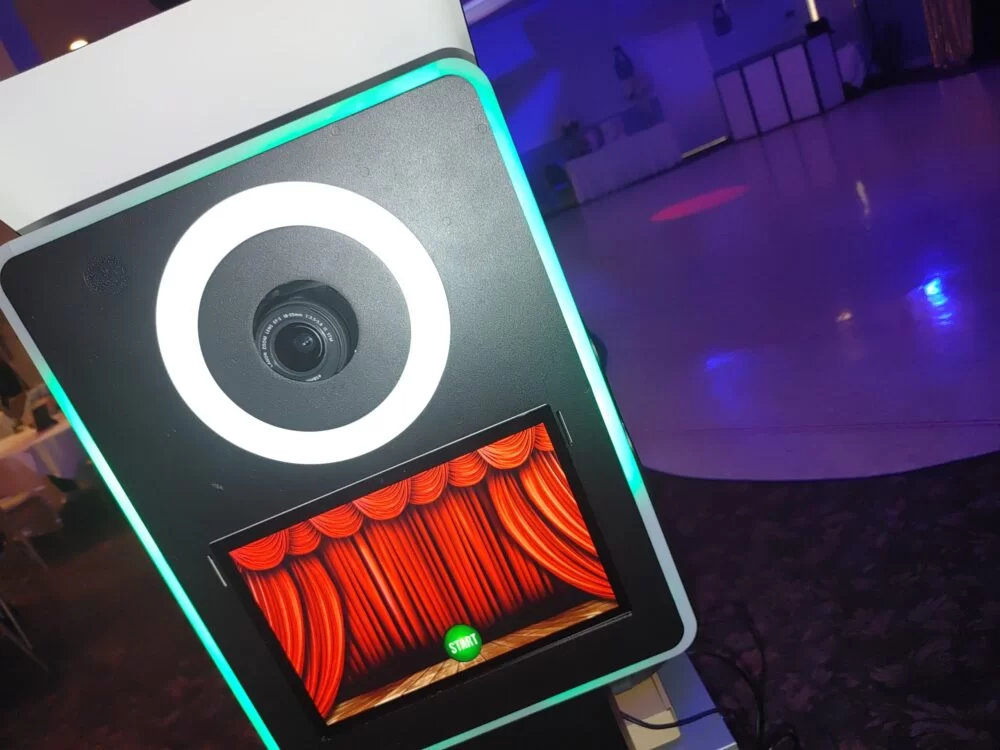 Our Open Air photo booth rental is the perfect choice for parties and meetings of any size. You can fit up to 15 people comfortably in your pictures. Our affordable booth photo booth rental package generally includes a rental time of 3 to 4 hours, along with the delivery and removal. As with all our booths, your guests can have unlimited turns in the Open Air booth, along with unlimited prints. Our open photo booth rental also offers physical photos.
Majestic
Support special exhibitions.
---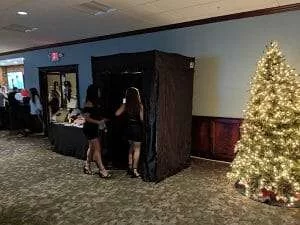 When you think of a photo booth rental you're probably thinking about the design of the Majestic Booth. Guests can go into an enclosed booth to take their photos. So, this booth is outfitted with curtain walls. Once our attendant sets up the Majestic Booth, you can fit 7-10 people comfortably inside. Your guests have unlimited use of this booth for 3 to 4 hours. The world is at your fingertips with the Majestic Booth, and it's never been this easy to share memories in real-time online
Glow
Take support to the next level.
---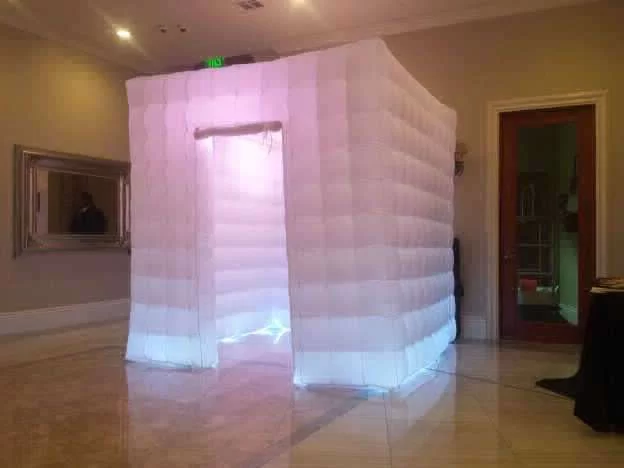 Our CRAZY LIGHTS Booth is another closed booth photo booth that will wrap your guests in brilliant lights. This closed booth can hold up to 10 people, and you'll have the booth from between 3 to 4 hours. We will deliver the booth, set it up, and the attendant will remain on location to help members of your party. We will provide your guests with a bin of props that they can use to show their personalities in their pictures
MODERN BOOTHS
Vogue
---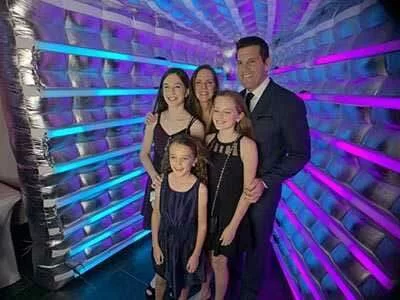 Vogue Booth Philly is a unique photo/video experience that puts YOU on the fashion runway. This photo booth is filled with sparkling neon lights that give your images a high energy futuristic vibe.
Your guests will have options for Animated GIF, Photos or The Full Vogue Super Model video experience.
VIDEO & DIY – Holiday Party Photo Booth Rentals
Selfie Station
---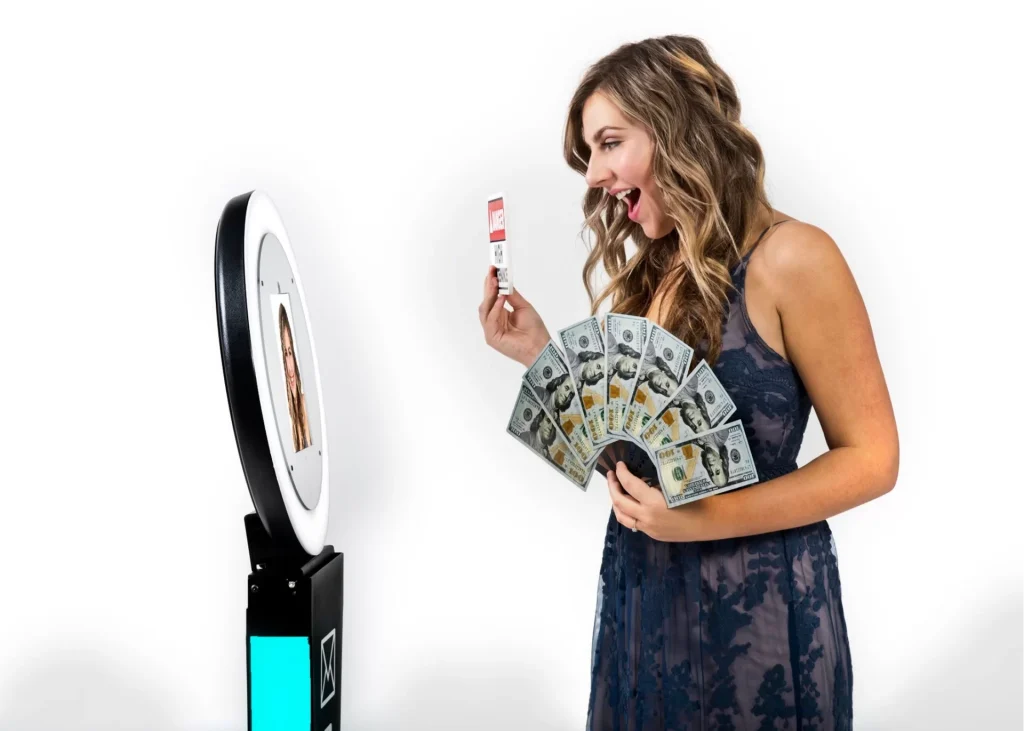 Our Friends