HOTTEST 360° VIDEO BOOTH IN PHILADELPHIA
---
OUR 360° VIDEO BOOTH IS GREAT FOR ALL EVENTS
---
---
360 Video Photo Booth
---
Take Your Pick:
How Does It Work?
Guests Step Onto Booth
A high definition camera orbits around the guests.
Camera is capable of taking Slow Motion Video at 240 fps!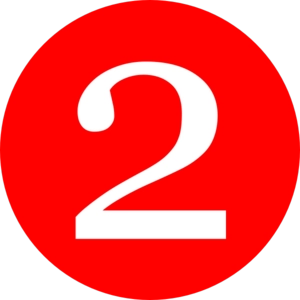 High Speed Video Capture
The Camera Captures a 360 degree slow motion video.
The camera captures about a 3 second video of the guests acting Silly
Proprietary Software
Our Exclusive and Proprietary Software transforms your video.
Our software take your 3 second video and turns it into a 15-25 second SLOW MOTION VIDEO.Custom overlays are available.
Music is added.
Branding available.
Sharing
Participants then share their video by text to their phones or email.
Once the participants have it, they are going to share it, and share it, and share it!
Branding available.
---
OUR 360° VIDEO BOOTH IS GREAT FOR ALL EVENTS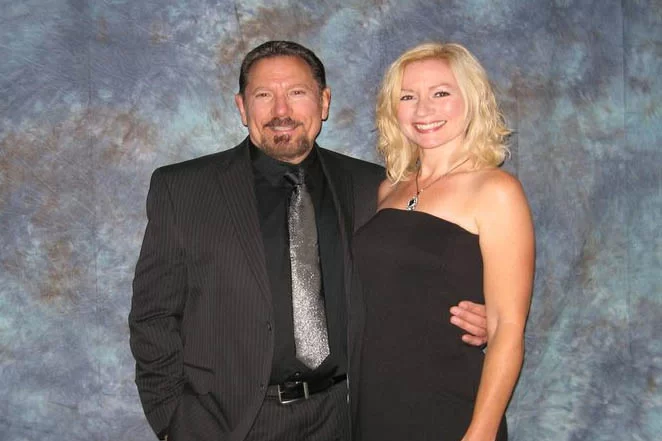 Great for Corporate Events
Your next business event will be a hit with our new 360 Spin Booth.. Our video booth will generate effective engagement and real-time marketing from your event. Your guests will have a memorable and interactive experience. Branding is easily accomplished in many different ways with the 360 Spin Booth. Social Media engagement is very high with the videos that are created by the booth.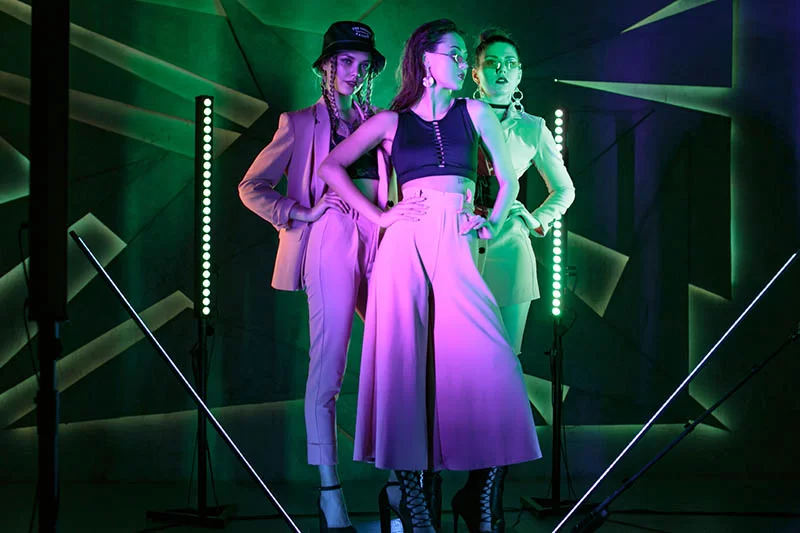 Great for Parties
We can cater to all types of events and event sizes, from birthdays, showers, school dances, house parties and holiday events,. The 360 Booth and Philly Photo Booths will make your event fun and memorable!!! Your guests will be sharing their cool and unique videos all over social media.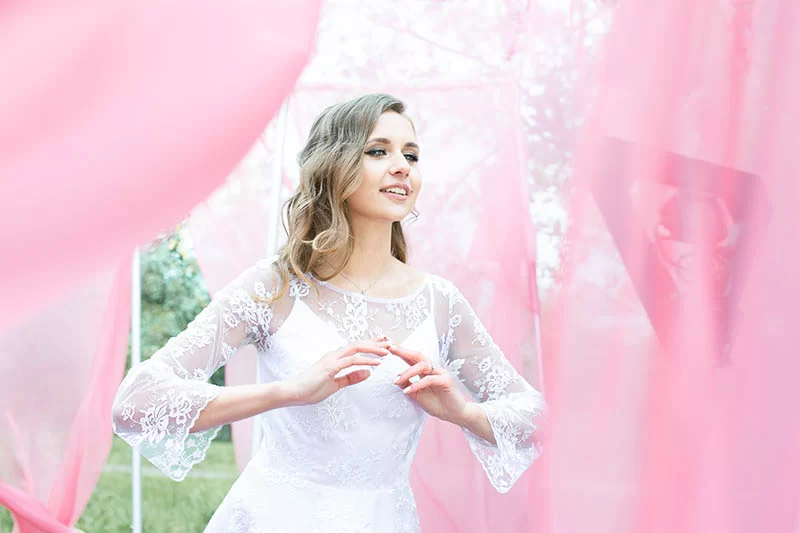 Great for Weddings
Our 360 video booth will entertain your wedding guests. Your guests, can watch and join in on all the fun. A professional photographer would never get a chance to take such great and fun videos with fabulous effects! We will help create interactive memories that everyone will remember of your special day. Check out one of our latest weddings here.
---
Sharing Videos Is A Science To Us!
We utilize Four Techniques to Ensure Your Guests Get Their Videos:
1. Texting and Email on the Venue's WiFi
2. Texting and Email on our Hotspot
3. Download directly to phones using QR Codes and our PRIVATE NETWORK
4. Master Gallery QR code
NO One goes as far as we go to ensure that your guests get their videos right away.
---
We Don't Use:
Cellphones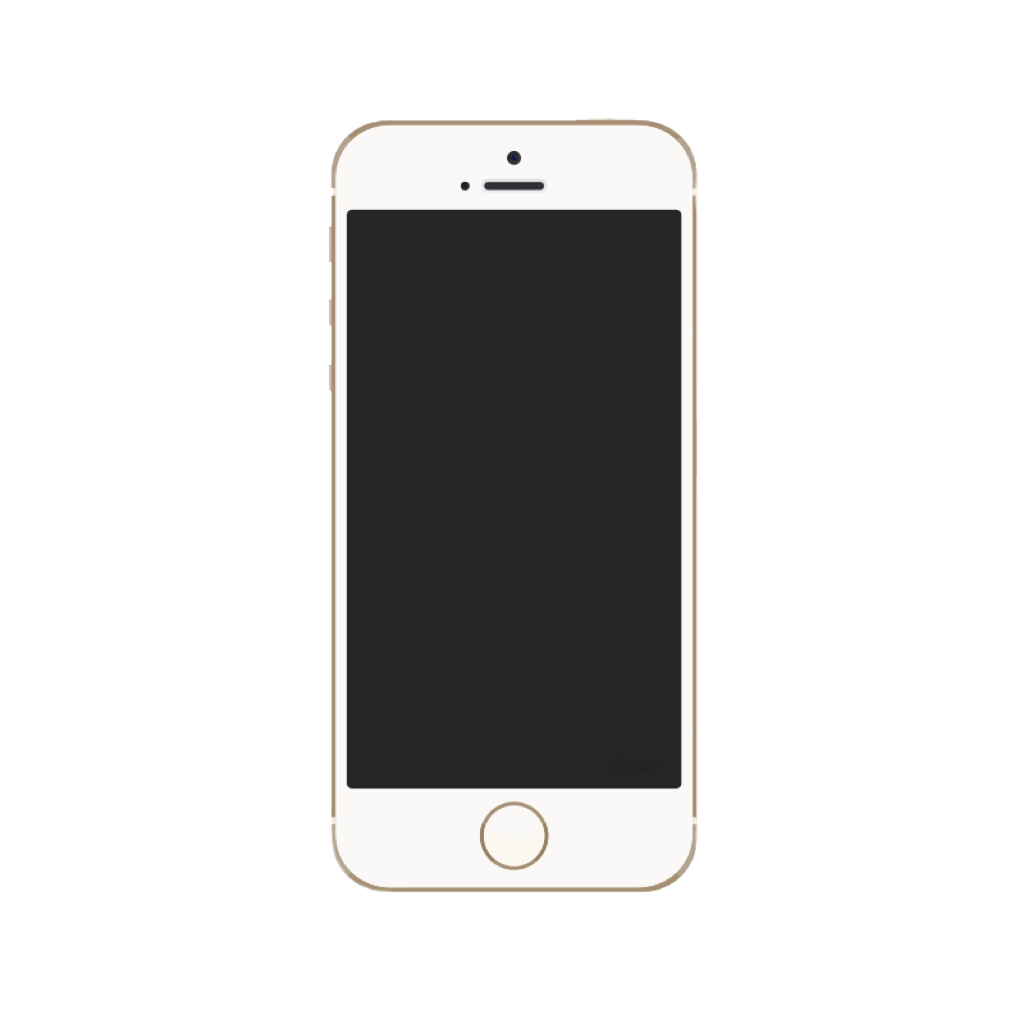 We Don't Use:
Our Hands to Spin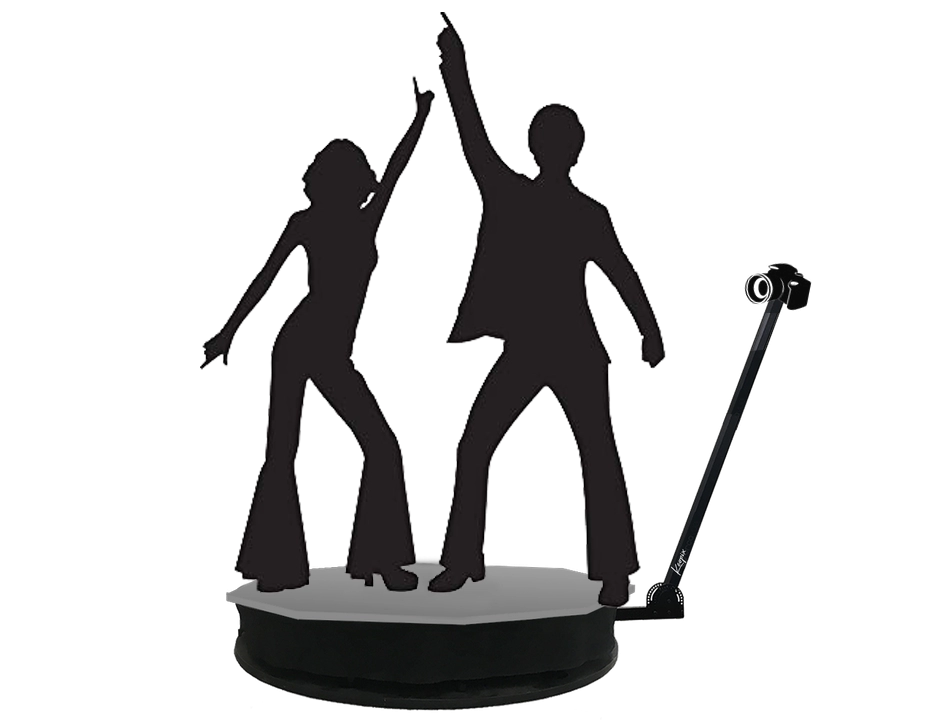 ---
---
LIMITED Availability – Call or Fill Out The Form Today
CALL NOW – 215-826-7406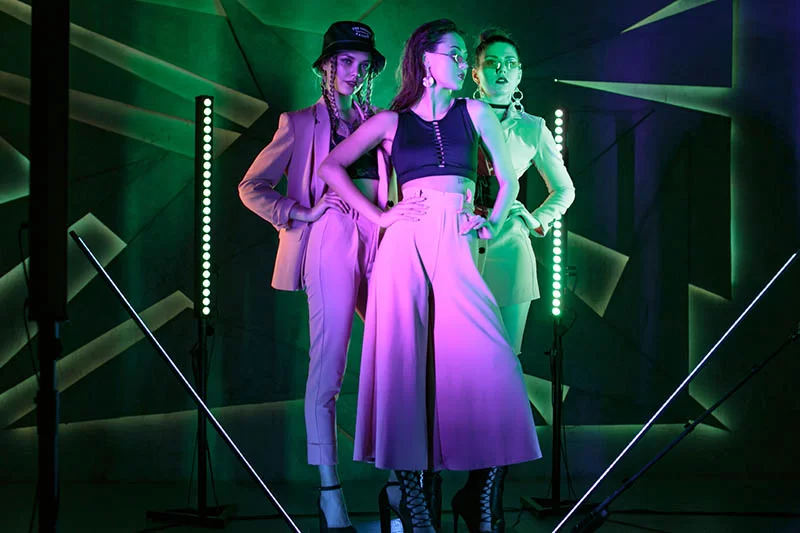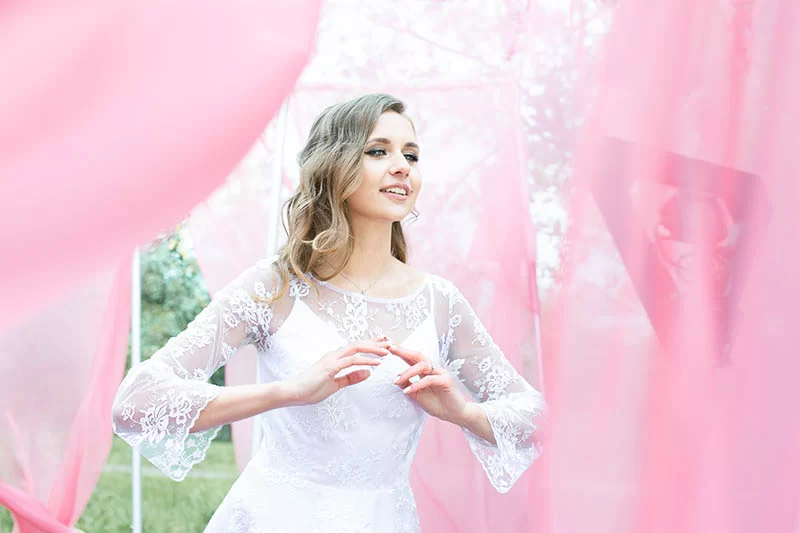 ---
What Is a 360 Spin Photo Booth?
it is a high-def video camera installed on a swivel base , Spinbooth 360, as it's called sometimes, is a video booth experience that makes your guests feel as though they're being photographed in a high-end paparazzi photo-op!
With proprietary software incorporated options to produce videos, slow-mos and so on, it's simple to see why they're such huge hits for the selfie-crazy generation that it is today!
Advised: A Definitive Guide To All Kinds Of Photo Booth For Occasions
Provides Your Visitors An Engaging Experience
With such unquestionably enjoyable and imaginative potential customers as the 360 photo booth uses, your visitors are likely to stay entertained throughout the event's period, and have a blast!
Why Should You Hire 360 Photo Booth For Occasions?
Beside being enjoyable and creative, there are many reasons 360 photo booths help you make the most out of your event.
Lets Your Guests Enjoy The Event
Nobody but event managers understand how tough a job it is to get your guests interested and captivated throughout! Most of the times, hosts will turn to outrageous procedures to keep their visitors from walking out the venue at the very first whiff of monotony.
360 Spin Booth pushes Creative, Genuine Social Media Content For Your Brand.
With all the pictures, videos, GIFs, slow mos going around, can you even think of the impact the aggregated content is going to have on your occasion's portfolio and reliability? Huge, if anything! The quantity of authentic UGC created by 360 Photo Booths is nothing to sneeze at!
360 video booths achieve that with much less wear and tear on the hosting party per se, and are equipped with entertaining, interactive steps to keep your guests thoroughly amused!
Features Immediate Social Network Sharing Alternatives
Sharing becomes much easier and hassle-free with 360 photo booths that come geared up with immediate social networks sharing options so that your visitors can catch and share their videos on social media right away.
Spreads the word about your event in the most human method!
The fun and the wholesome experience that 360 photo booths give to your attendees at your branded occasion, makes for excellent tea-time conversations and increased reliability for your brand.
More than hearing from social networks, news sources or some other impersonal feed, people inevitably trust your brand name better when they find out about it from those in their close circles.
Advised: Occasions That Should Have A Photo Booth
If you're interested and wish to check out the 360 photo booth for your next occasion, you've landed at simply the best location.
It will not only offer your guests a genuinely incredible experience at your event but will likewise provide expert quality videos that your visitors can delight in.
So there you have it. With such marvelous, over-the-top advantages, it's virtually time for you to rent a social 360 photo booth for your event right now.
To know more, get in touch with us now by giving us a call. 215-826-7406
Philly Photo Booths, an experiential marketing business and one of the top names when it pertains to brand name activation firms, masters making your event's social profile shoot higher and reach never-before heights with our fun and creative interactive tech solutions.