Photo Booth Swing
Experience The Swinging Photo Booth
---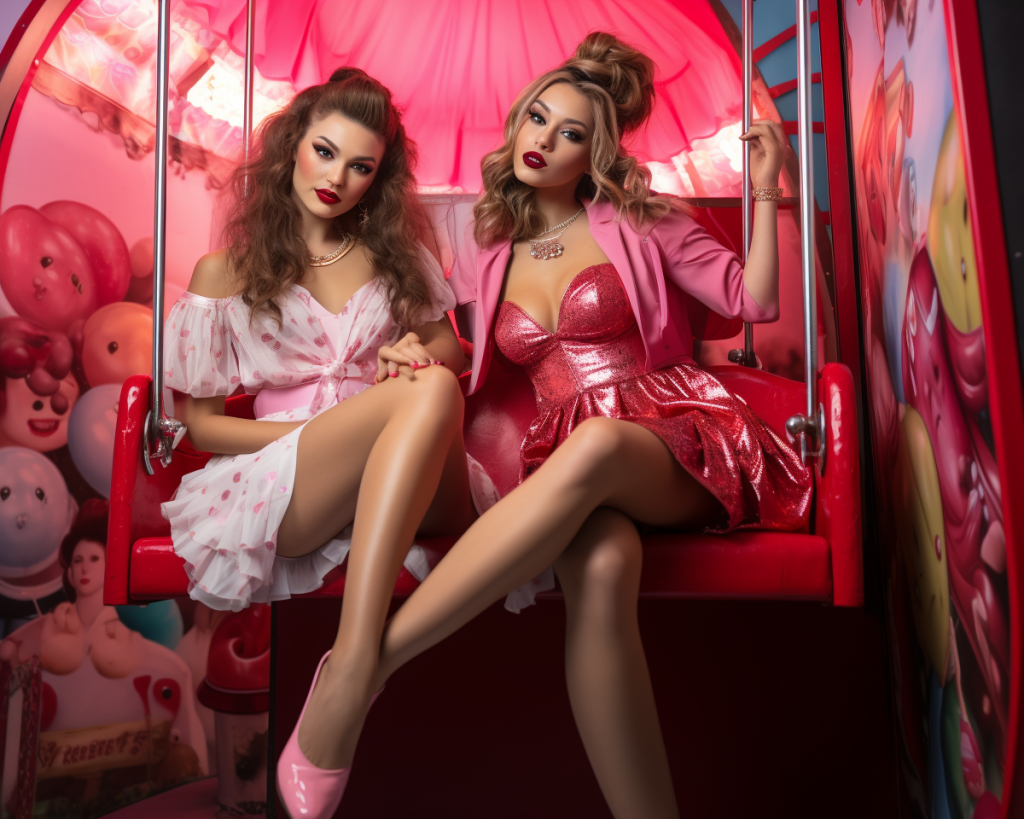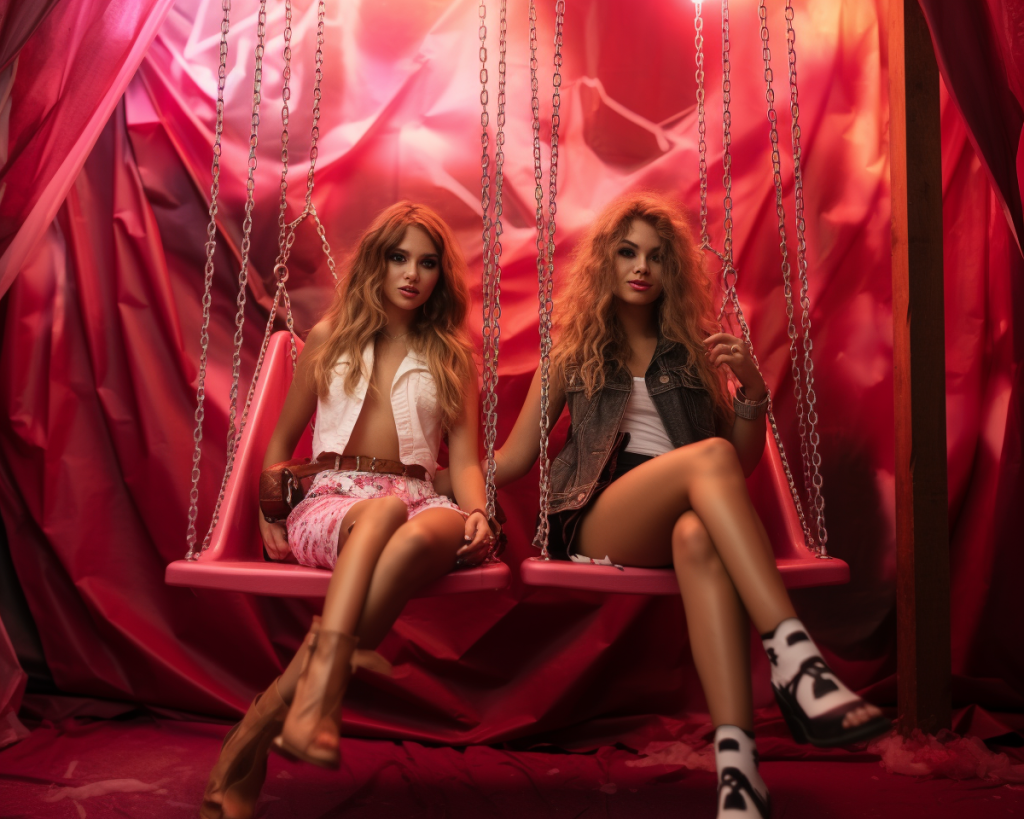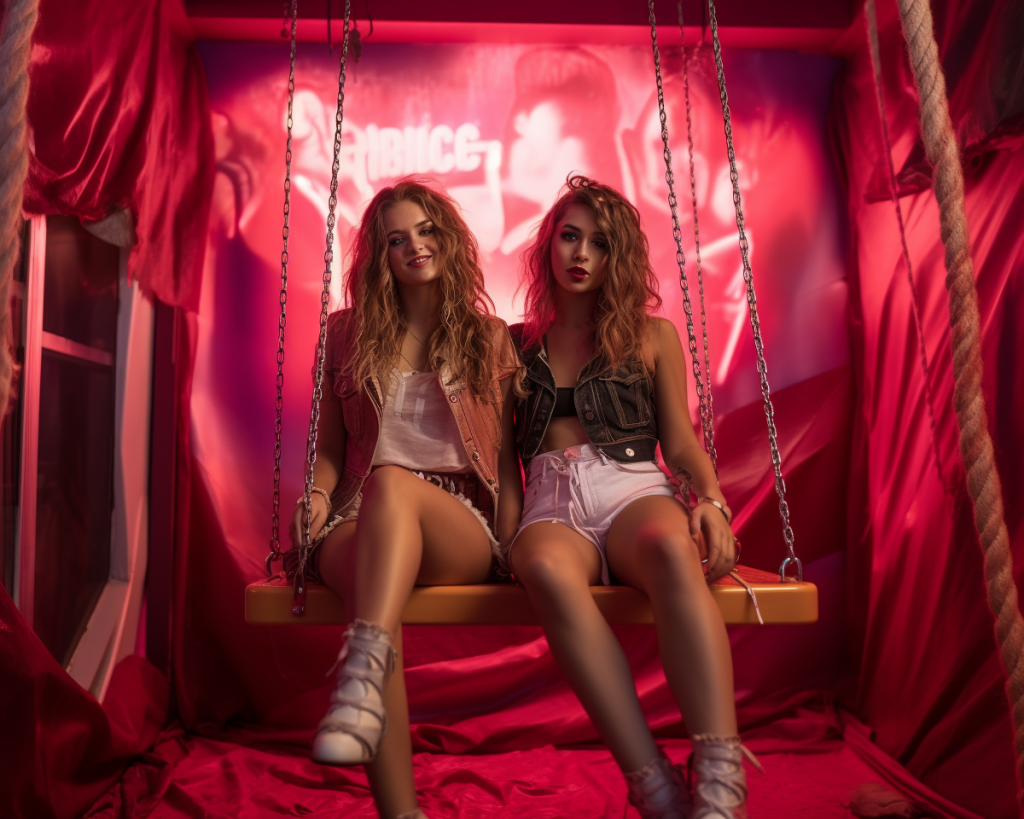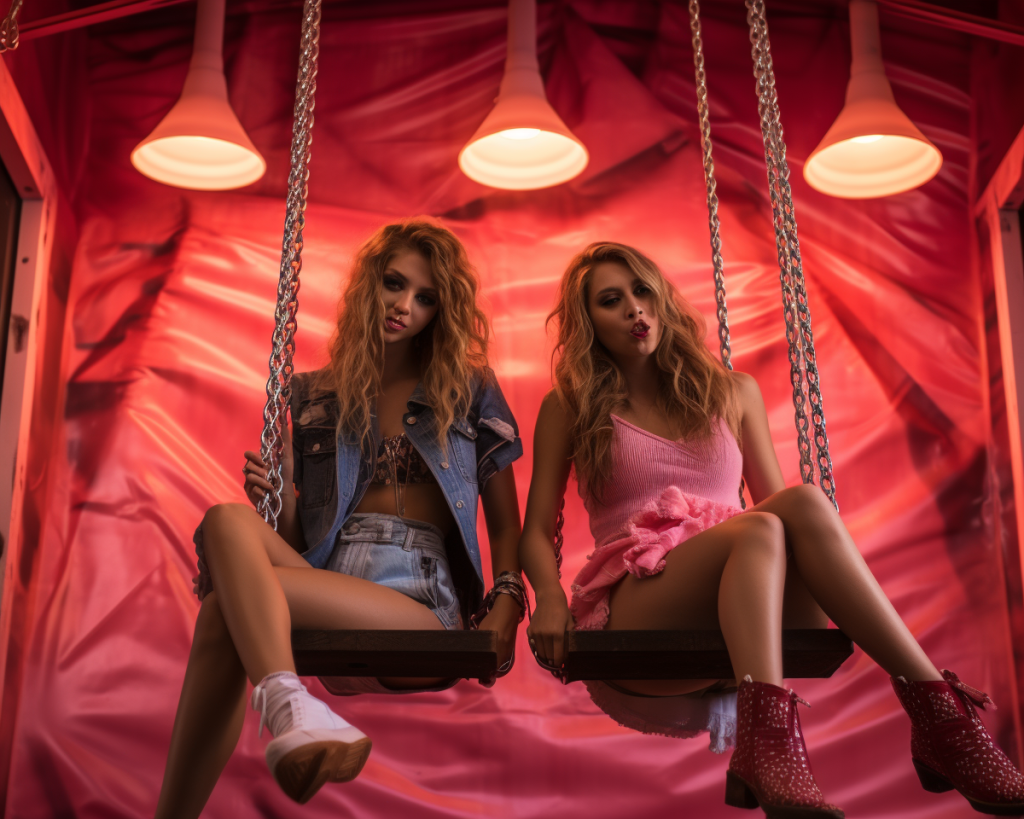 ---
Swing Photo Booth: Elevate Your Event with Whimsical Memories
Welcome to the enchanting world of Swing Photo Booths, where cherished memories swing into life! Delight your guests with a truly unique and captivating experience that combines the joy of swinging with the magic of capturing moments in time. Step into our Swing Photo Booth and let your imagination take flight.
The Swing Photo Booth Experience
Unveil a world of fun and imagination as your guests step into our Swing Photo Booth. With each gentle sway, the Swing Photo Booth transports your attendees into a realm of creativity and laughter, making every photo a cherished memory.
Unforgettable Moments in Motion
Gone are the days of static photo booths. Our Swing Photo Booth adds a dynamic twist to the traditional experience. As your guests glide back and forth, our expertly designed enclosure captures candid moments of genuine joy and laughter, resulting in a photo collection that's alive with energy and emotion.
Customized Enchantment
Elevate your event with an exquisite touch of personalization. The walls and floor of our Swing Photo Booth can be tailored to mirror the theme, style, or essence of your celebration. Whether it's a wedding, birthday party, corporate event, or any special occasion, our customization options ensure that every detail aligns seamlessly with your vision.
Why Choose Our Swing Photo Booth?
Whimsical Entertainment: Your guests will be delighted by the novelty of swinging while being photographed, creating a truly unforgettable experience.
Captivating Backdrops: Elevate the aesthetic of your event with a custom-designed enclosure that complements your theme or brand.
Interactive Memories: Swing into laughter and spontaneity, capturing genuine moments of joy that live on in your photo collection.
Create a Swing-ingly Spectacular Event
Are you ready to transform your event into a world of enchantment and laughter? Our Swing Photo Booth promises an experience like no other. From intimate gatherings to grand celebrations, our Swing Photo Booth is the perfect addition to elevate your event to new heights.
Contact us today to discuss your event and explore how our Swing Photo Booth can be customized to suit your unique style and theme. Let's create a swing-ingly spectacular experience that your guests will treasure forever!
---
---
LIMITED Availability – Call or Fill Out The Form Today